Best Baseball Pitchers Of All-Time
By Shane R
---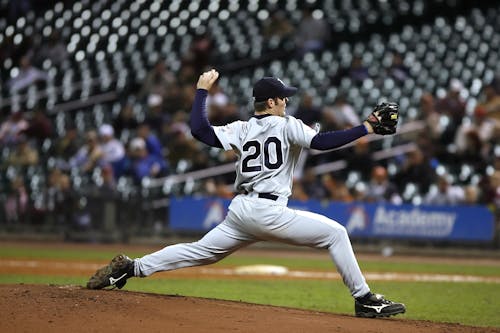 When it comes to the sport of baseball, pitchers are probably one of the most cherished positions. With the sport being around for over 150 years, there have been a lot of great pitchers as you can imagine. But, only three top our list as the best ones ever. 
#3 – Cy Young
You have to know that when you have a MLB award named after you, then you might have been pretty good for the sport. Cy Young played from 1890 to 1911. During that span, he won 511 times. To put that into perspective, the next closest, Walter Johnson, only won 417 times during his career. This might be a record that will never be broken, especially in this day and age where pitchers are protected like gold. 
#2 – Randy Johnson
Randy Johnson was like a fine wine when he played baseball. Johnson just got better with age. Over his 21 year career (1988-2009), the "Big Unit" had a career strikeout rate for 10.61 strikeouts for every 9 innings. That is truly mind-blowing. What is even more amazing is the fact that Johnson fanned opposing batters at a rate of 12.33 strikeouts for every 9 innings in the last decade of his career.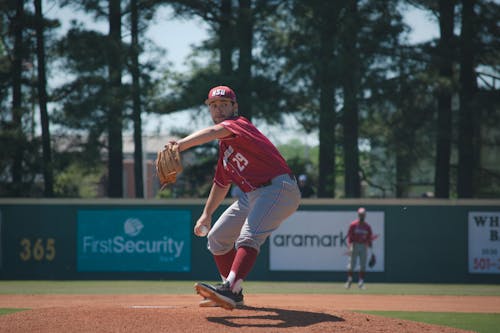 #1 – Walter Johnson
Walter Johnson was the model of consistency. We said early how many wins he had in the sport, but what was most impressive was his entire career. From 1907 to 1919, Johnson never had an ERA above 2.22 and he averaged 29.4 wins per season. Though he did not have the longevity as other early 20th Century pitchers, he sure made his time count.