Best Basketball Duos Of All-Time
By Shane R
---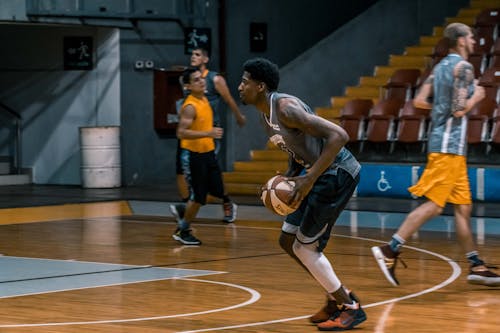 WIth basketball back in full-swing, you are bound to see some incredible tandems taking the court. But, who has been the best over the last 70 plus years of basketball? Here are our top-3. What are yours?
#3 – John Stockton and Karl Malone
If a prerequisite was for duos to win championships, John Stockton and Karl Malone would not be on this list. But, if it was not for some players on the Chicago Bulls, the Jazz probably would have won one, maybe two championships through the years. This tandem certainly benefited from one another. Stockton ended his career as the all-time assist and steals leader, while Malone is second in scoring all-time. 
#2 – Magic Johnson and Kareem Abdul-Jabbar
Great chemistry could certainly be found with Magic Johnson and Kareem Abdul-Jabbar. At 6'9", Magic Johnson was not only one of the tallest point guards in the sport, but one of the most crafty as well. Johnson was wise to feed Abdul-Jabbar over and over again in the post because he could easily sail balls over the top of defenders with his patented skyhook.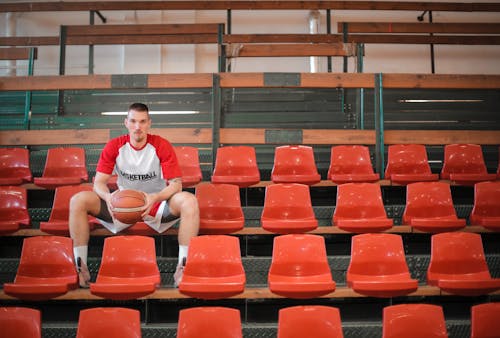 #1 – Michael Jordan and Scottie Pippen
When you win six championships together, and never lose any when you get there, you can imagine you are one of the best tandems ever. We all know Michael Jordan was one of the greatest scorers of all-time, but Scottie Pippen is probably the best #2 players on any team. Pippen could score, pass, rebound, and defend. What more do you want?