Best Collegiate Football Players All-Time
By Shane R February 12, 2021
---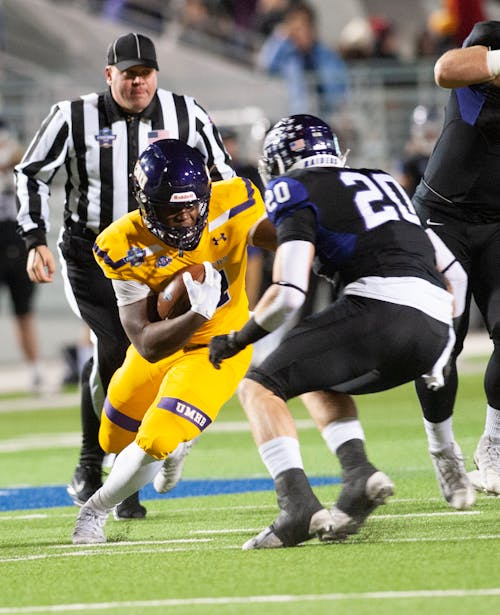 College football has been around for a while, which means there have been some amazing players over the years. This list might not have everyone. But, you can be sure the list includes some of the best players to every tie up their cleats.
#4 – Tim Tebow: As one of the best quarterbacks to ever play the game, he ended his career with 88 touchdown passes, 57 touchdown runs, 2 national championships, and a Heisman trophy. Not many quarterbacks can even say they have one of these.
#3 – Barry Sanders: Even though the Oklahoma State running back only played three seasons in college, he made a major mark. In his 1988 Heisman winning season, Sanders rushed for 2,628 yards and averaged 7.6 yards for every rush. He ended his career with 42 touchdowns. Sanders was the best of the bunch in the NFL, too, at least according to this list.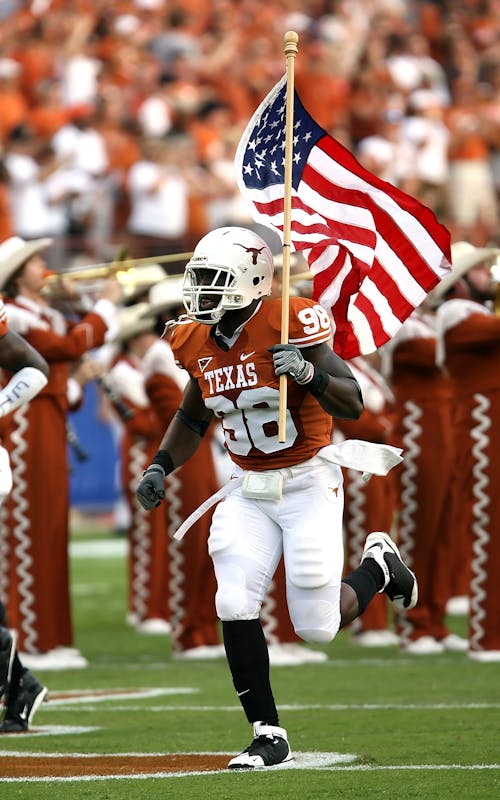 #2 – Red Grange: Many have never heard of Grange, but "The Galloping Ghost" was no joke from 1923 to 1925. In 20 games, Grange accumulated 3,362 yards on the ground and 31 touchdowns. He won All-American honors every season and even was an efficient passes with 575 yards, completing 40 of 82 passes over his career.
#1 – Herschel Walker: The greatest college football player of all-time distinction has to go to the great Herschel Walker. The University of Georgia running back played from 1980 to 1982. Walker won a national championship his freshman year, rushed for nearly 1,900 yards his sophomore season, and won the Heisman his third and final season, after accumulating stats of 16 touchdowns and 1,752 yards on the ground. If Walker would have stayed his senior year, he surely would have wrapped up another Heisman putting him in elite company.