Best Hockey Goalies Of All-Time
By Shane R
---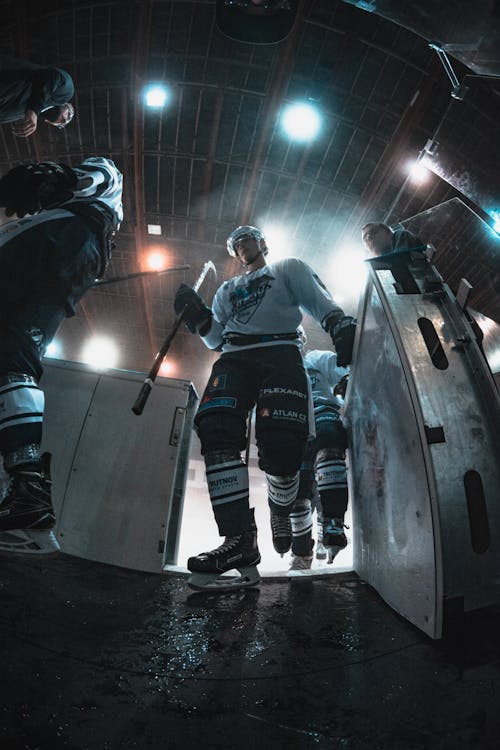 With the game of hockey being played for decades, it is time to discuss the best hockey goalies of all-time. There have been some really good ones. The best of the best are ones who have shown exquisite longevity and an amazing passion for winning. 
#3 – Jacques Plante 
Jacques Plante was an amazing old-school goalie. Over a 21 year career, spanning from 1952-1973, Plante won the Stanley Cup 5 times from 1956-1960. Alos, Plante was the very first to come out from the net to get the puck for his defensemen. This was foolish at the time, but has been a staple ever since. They should call this action the "Plante."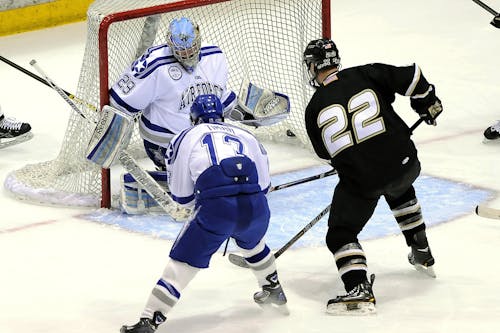 #2 – Dominik Hasek
Over his illustrious career, Dominik Hasek played from 1990 to 2008. Hasek is known as one of the best goalies of all time because he accumulated 389 wins after the age of 27. During his tenure, Haskey won two Hart trophies, two Stanley Cups, and six Vezina trophies. 
#1 – Patrick Roy
From 1984 to 2003, Patrick Roy stymied offenses around the NHL. Roy was able to win championships with the Montreal Canadians and the Colorado Avalanche. Over his time, Roy reaped a lot of awards such as three Vezina trophies, three Conn Smythe trophies, and four first team all-star recognitions.