Best NFL Coaches of All-Time
By Shane R
---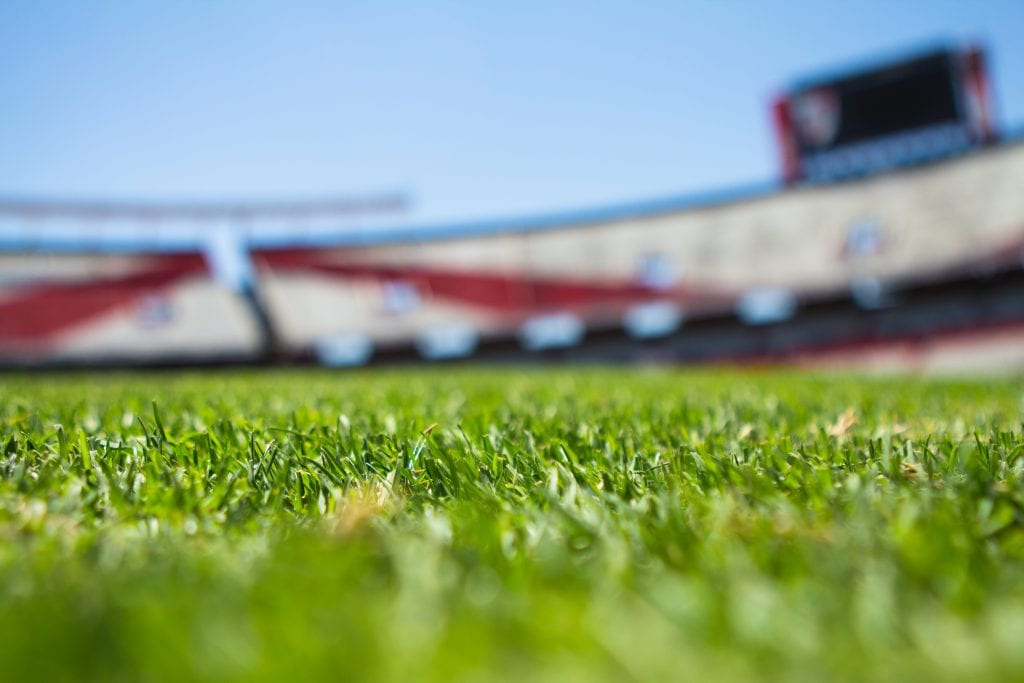 As the NFL season enters into its second month, it is time to walk through some of the best coaches ever. Over the past century, there have been some noteworthy ones. These great coaches have been known for winning, positive changes in the sport, and coaching some of the best athletes around.
#1 – Don Shula
Don Shula's career spanned over four decades. He holds the NFL record for most wins all-time at 347 and won two Super Bowls. Also, he coached the 1972 Miami Dolphins to a perfect season, which no other team has done in NFL history.
#2 – Vince Lombardi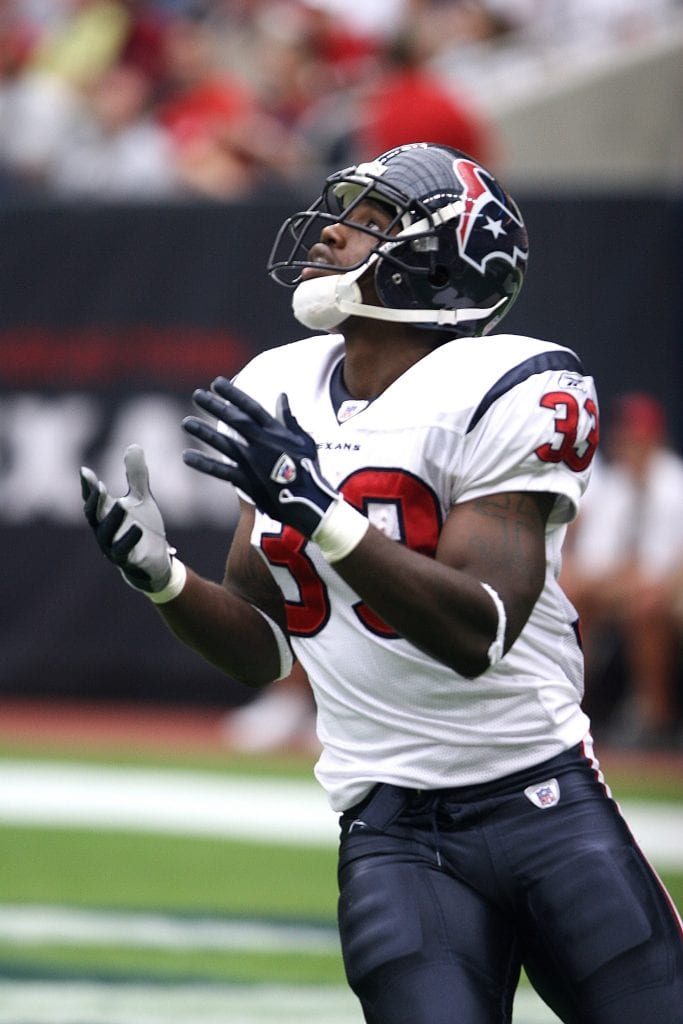 Vince Lombardi is known for his great Green Bay Packers teams of the 50s and 60s. He was a part of five NFL titles, which included the first two Super Bowls. His all-time record was 89-29-4.
#3 – Tom Landry
If it was not for Vince Lombardi, Tom Landry would have won a few more titles for the Dallas Cowboys. Who knows? Maybe the Super Bowl trophy would be called the "Tom Landry Trophy." From 1960 to 1988, Landry had a winning record in 20 consecutive seasons. Talk about a football model! Over his time, Landry coached the Cowboys to two Super Bowl titles and went to three more.
#4 – Bill Walsh
Bill Walsh truly revolutionized NFL offenses, and the league has not looked back since. You can even see his schemes all over the field in 2020. The "West Coast Offense" was electric in the 70s and 80s. Walsh coached quarterback Joe Montana and company to three Super Bowl Championships in the 1980s, making them the best NFL football team of the decade.