Big Ten Football Trouble
By Shane R December 5, 2020
---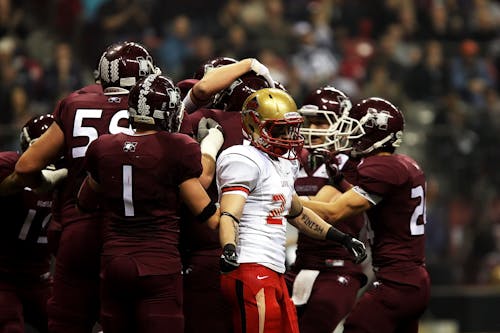 When it comes to Big Ten football, the league plays second fiddle to the ACC and SEC. At least, this has been the case for the last decade. Ohio State has been the darling of the conference for years now, but they only have one national championship in 2014. Since 2006, the SEC has won 10 national championships, and the ACC has three.
Currently, it seems like the Big Ten may be imploding on itself even further. The conference struggles to win in the biggest moments, and there are internal issues starting to arise during the pandemic. In a matter of months, the Big Ten canceled the season, saw that the ACC, SEC, and Big XII were playing a fall season, and the Big Ten reentered themselves in the season. Many point to new evidence that heart issues related to COVID-19 were not as prevalent as they once thought.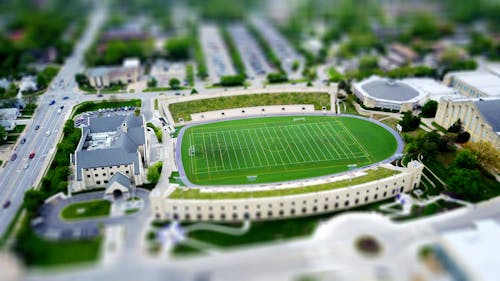 Either way, the trouble now involves Nebraska and the continuing pandemic. The game scheduled between Nebraska and Wisconsin universities has been canceled due to Wisconsin players testing positive. Well, Nebraska hoped to play a game, so they called up the University of Tennessee-Chattanooga to see if they were interested. The Big Ten vetoed the game and will not allow the Cornhuskers to reschedule. Is this bad blood, protection, or safety? It might be a combination of all three, but one thing is for sure. The Big Ten looks primed not to be a national champion contender, as has been the case lately. Looks like Ohio State, Michigan, and others will be picking up the scraps, as usual.