Brilliant NHL All-Star Stats
By Shane R
---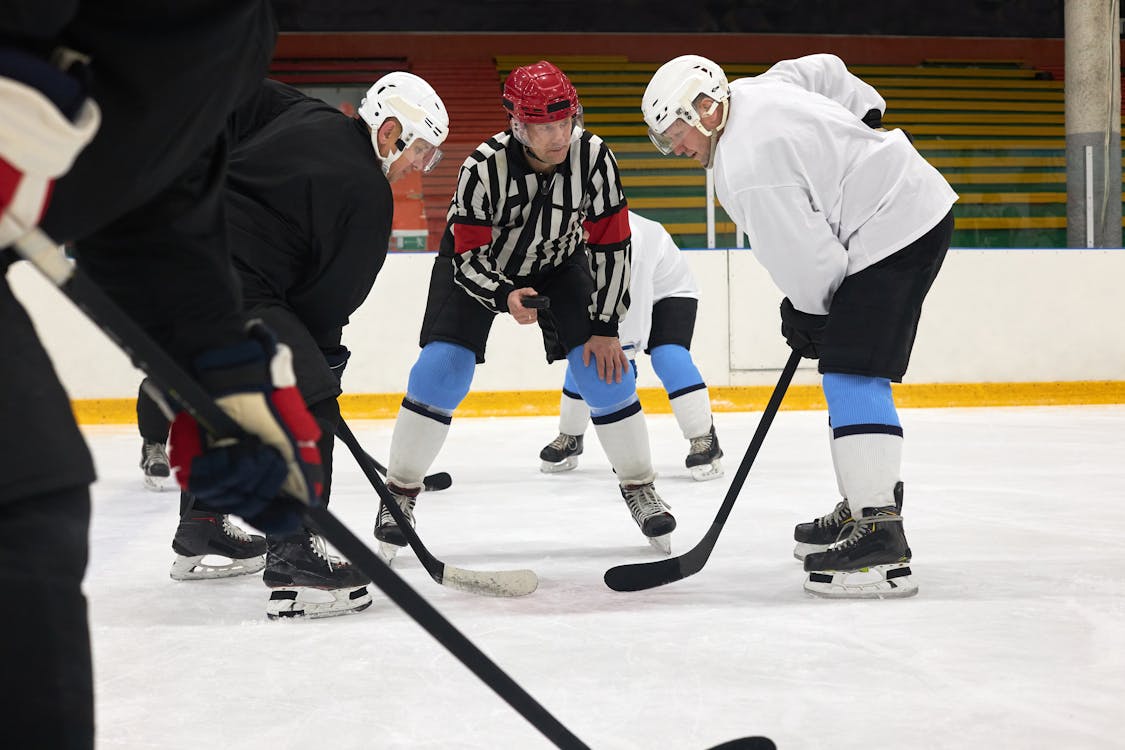 There have been some exciting NHL All-Star games through the years. Below are some of the best individual performances the All-Star game has ever seen. See if you think we made the right selections. There are some amazing ones.
#3 – Ray Bourque (1996)
The NHL All-Star game took place in Boston, Massachusetts, in 1998. Ray Bourque was finally getting the opportunity to play in front of his hometown. But, the game started off poorly for Bourque and the Western Conference. By the time the second period was underway, the West was down 3-0. But, they came back with a vengeance. The West had cut the lead from down 3-0 to down 4-3 by the time the third period started. Bourque and the West All-Stars tied the match up 4-4, with 3:29 remaining. Bourque scored the go-ahead goal with 37 seconds to go. He even took home the MVP.
#2 – Wayne Gretzky (1983)
Gretzky won the MVP in 1983 for the All-Star game, but you would not have believed it after two periods. Gretzky had not scored or assisted in the match. Still, in the final period, Gretzky scored 4 goals, which is still the most goals scored in a period during an All-Star game.
#1 – Mario Lemieux (1998)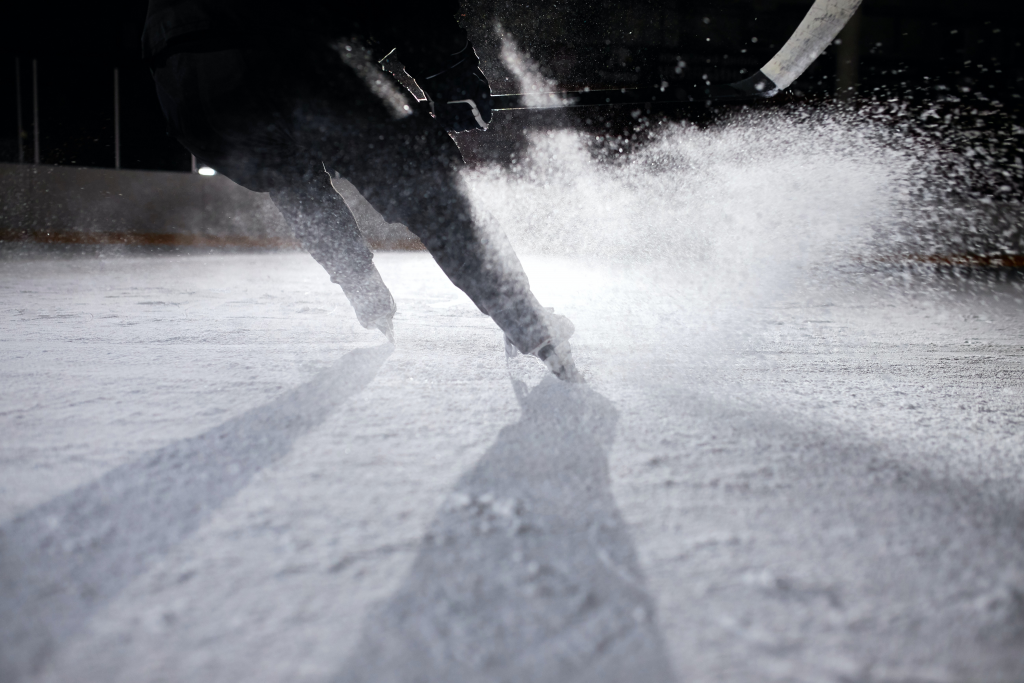 In 1988, Lemieux dominated the NHL All-Star game. Close to 18,000 fans were in attendance when Lemieux scored three goals and had three assists. No player in All-Star history has ever accounted for that many points. It was truly a sight to see. Lemieux's performance was one that will go down in the records as one of the very best ever.