NBA Revenue Loss From The 2019-2020 Season
By Shane R
---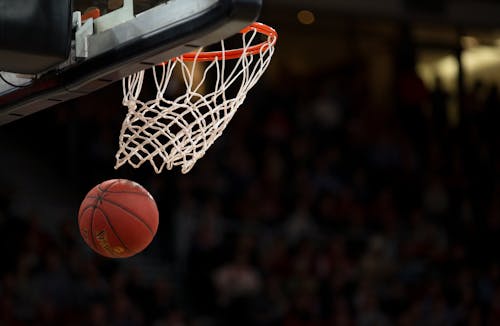 Recent information gathered from ESPN speaks to the revenue lost by the NBA this season. In total, the NBA lost $8.3 billion last season. Of course, the most money that was lost had to do with ticket sales. Because of the pandemic, the NBA lost $800 million without fans attending games, and lost sponsorships accounted for another $400 million.
Other money the NBA lost earlier in the year had to do with the negative impact of Houston Rockets owner Daryl Morey's tweet earlier last season. If you are unfamiliar with the topic, Morey spoke against the Chinese government in contrast to the freedom of the United States. Chinese fans were not thrilled, and many boycotted the league. With all of these factors comping today, the financial impact of this could be even worse next season.
The NBA is projecting if fans cannot attend games next year, that the league could lose 40% of seasonal revenue, which would be about $4 billion. Still, there was some good news about having the NBA in the a bubble to end the season. Reports said that the Orlando bubble recouped over $1 billion in revenue.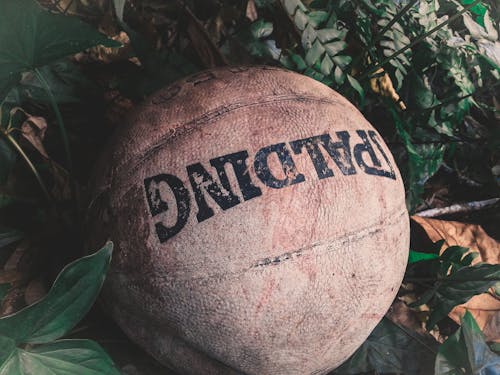 Hopefully, the NBA will get to play a 72-game season for the 2020-2021 season, which will end just in time for the July 23rd Tokyo Olympics. With more players coming back from injury and not self-quarantining, there could be a full season with a full amount of players, giving fans something to really cheer about. Here is hoping that the NBA can have even more financial success than they did this year, so fans can continue to have a healthy distraction away from the pandemic.