The Baltimore Orioles Selling?
By Shane R
---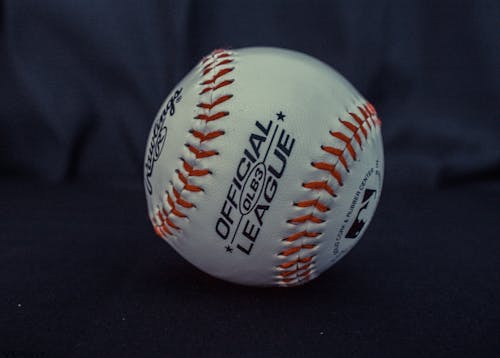 Are you interested in buying a sports franchise? How about considering purchasing the Baltimore Orioles? The franchise has been around since 1901, while winning World Series titles in 1966, 1970, and 1983. With greats like Cal Ripken Junior, Jim Palmer, and Brooks Robinson, there have been some wonderful moments at Camden Yards.
The current owner, Peter Angelos, believes it is time to sell, and there are some interested investors out there ready to roll. With Angelos being in poor health, at 91-years-of-age, and his sons causing internal issues with other leagues, like the Washington Nationals, many hope the family will move on and sell.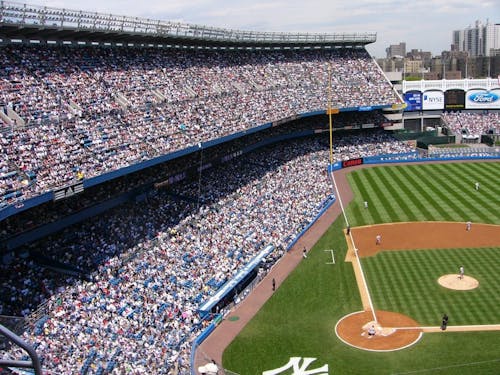 Some have rumored Cal Ripken Jr. to buy the team, but Ripken himself has said this is only "speculation." Former team president and CEO, Larry Lucchino, has been rumored to get an ownership group together, but this also seems to be unfounded. Whoever is interested is going to have to fork out the money. In 2019, the Kansas City Royals were sold for $1.2 billion. In 2017, it was estimated that the Orioles are worth the same at $1.2 billion. Even in a pandemic year, sports are more important than ever. The Orioles would be sold for more than that price, so expect a number between $1.5 and $2 billion.
Ultimately, the Angelos family is going to make some serious money on their original purchase. In 1993, the family purchased the O's for $173 million. That is quite an investment two decades later. Hopefully, two sides will come to an agreement and the process will be without fanfare.