The Growth Of Women's Sports
By Shane R March 12, 2021
---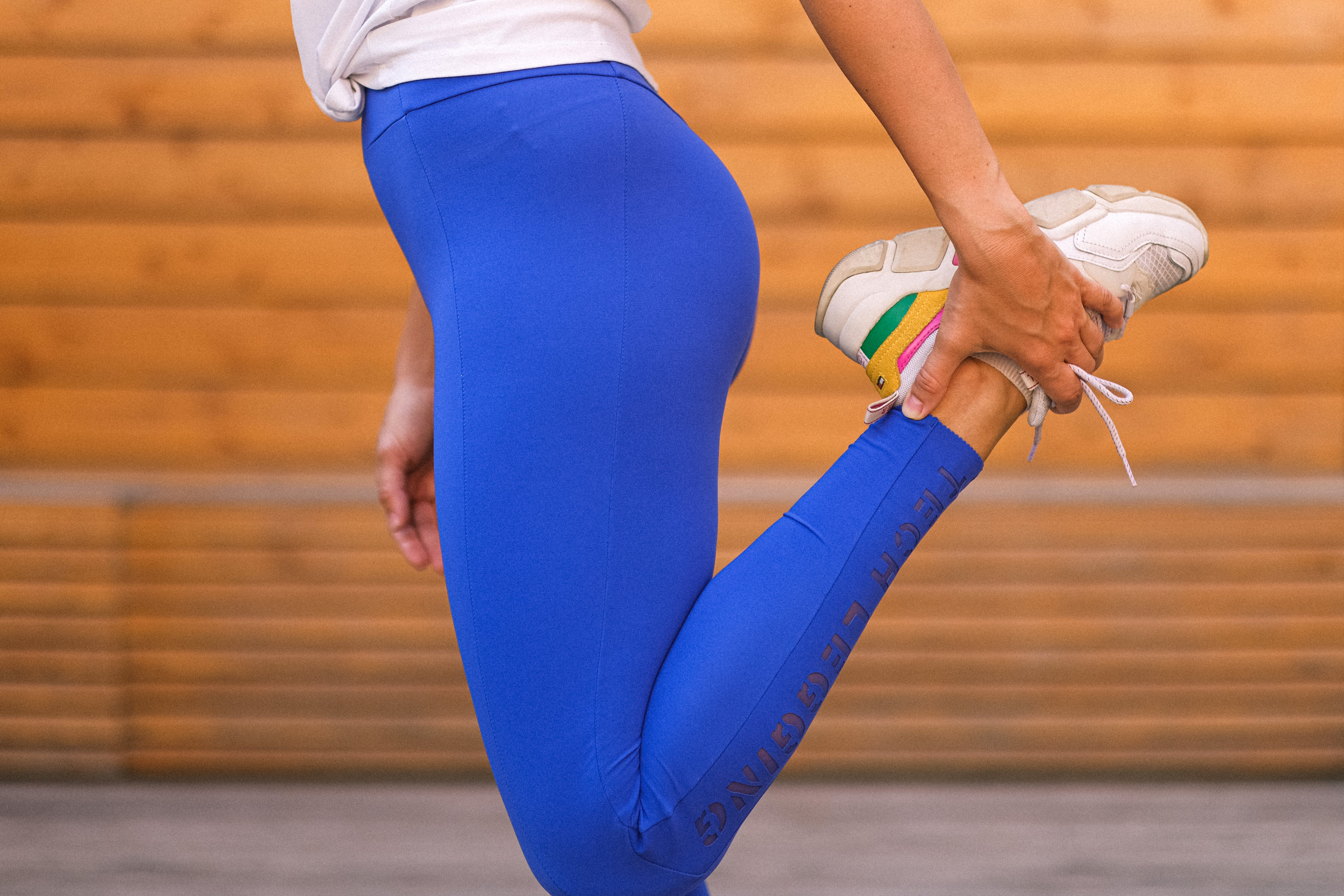 Women's sports are on the rise in the United States of America. One thing you can point towards is the fact that Las Vegas Raiders owner, Mark Davis, has just bought the WNBA franchise Las Vegas Aces. Davis will promptly pay the professionals more after the MGM Resorts had owned the franchise for the last decade. After the deal was finalized he was quoted saying "Women are the "driving force throughout not only sports but the economy,"
Still, Davis is not the only owner of multiple sports franchises. The owner of the Los Angeles Rams, Colorado Avalanche, Denver Nuggets, Colorado Rapids, and Arsenal is Stan Kroenke. FC Dallas and the Kansas City Chiefs are 2 other franshises owned by Clark Hunt.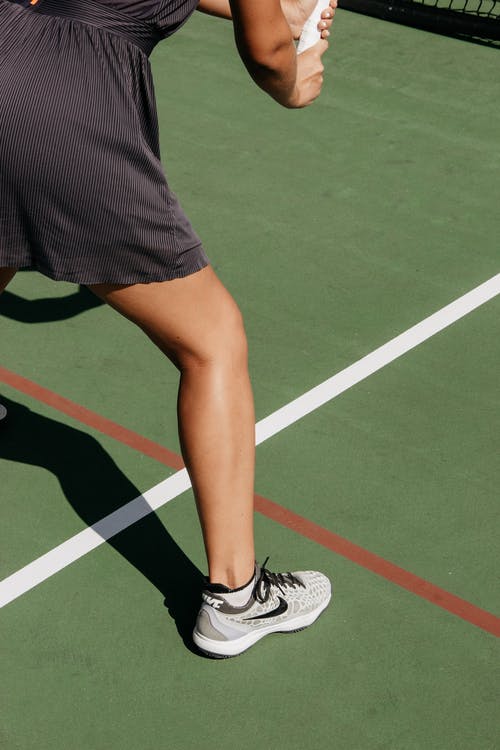 Well, women are now entering into the owner categories as well. Tennis star Naomi Osaka bought a stake in the NWSL team North Carolina Courage and Serena Williams in Angel City. Even Patrick Mahomes' other half, Brittany Matthews, is looking to get a stake as well. Even in a COVID year, women's sports leagues, like NWSL and WNBA, have had rising TV ratings. The leagues have even brought in new national sponsors.
Business models are showing the WNBA has a bright future that looks good for the next 25 years. With care for female sports, the world population seems to be jiving with the excitement of competition. It remains to be seen, but with Mark Davis buying a female franchise, you may see other sports owners doing the exact same thing.