The Most Profitable Sports in 2019
By Shane R December 12, 2020
---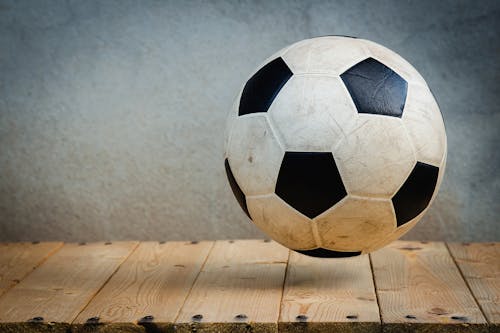 Right before the pandemic happened, a lot of sports leagues made some big money. Below are some of the top ones, and how much money they made. What would you guess beforehand?
National Football League (NFL)
The NFL is one of the most profitable leagues in the world. With over 260 games, the NFL made $16 billion in 2019. Split that 32 ways, and a lot of people are making some serious cash in the NFL.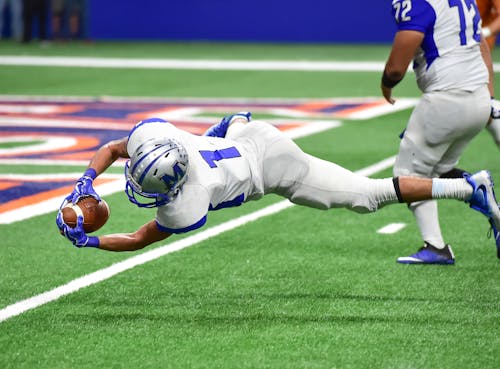 National Basketball Association (NBA)
The NBA was able to take in $8.76 billion in 2019. With NBA superstars like LeBron James, Stephen Curry, and Jimmy Butler, fans love the entertainment that they get from this league. Additionally, the NBA is one of the most outspoken leagues when it comes to social issues. Many people seem to appreciate this.
UEFA Champions League (CL)
One of the most famous soccer leagues is the UEFA Champions League. Based in Europe, this league made $4.5 billion last year. With some of the brightest athletes on the planet, the UEFA will only continue to climb financial mountains of success.
Campeonato Brasileiro Serie A (Brasileirao)
The most famous soccer league in Brazil is Brasileirao. In 2019, the league made $6 billion. This is why the country is producing some of the best soccer players on planet Earth.
Nippon Professional Baseball (NPB)
The Nippon Professional Baseball might not be a well-known league in America, but it is the premier baseball league in Japan. Last year, the league made $1.3 billion, and quite a few players are coming from the NPB to play Major League Baseball in the United States of America.