The Top NBA Coaches Ever
By Shane R September 15, 2020
---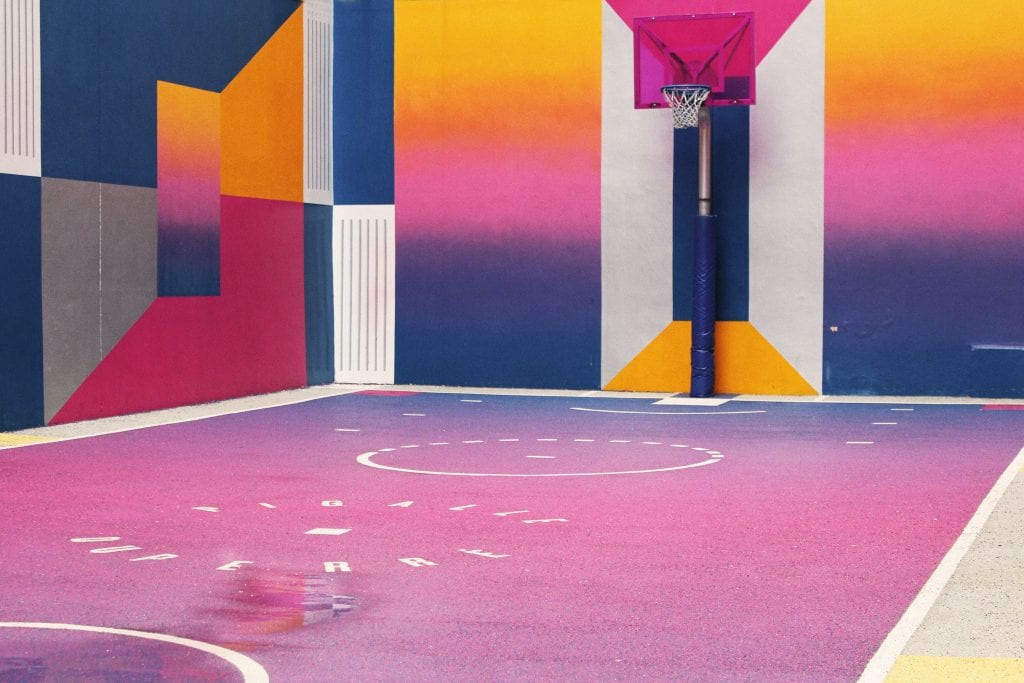 With the NBA in full swing of the playoffs, it is important to consider who have been the best coaches for the sport. From their strategy to their whit, the best NBA coaches have been ones who have made an impact on the sport. Check out the list below and see how you would rank them.
#1 – Phil Jackson
Phil Jackson knew a thing or two about what it meant to be an NBA coach. Sure, he coached some of the best like Kobe, Jordan, Pippen, and Shaq, but Jackson still had to maneuver personality challenges and strategic implementations. Over his career, Jackson won NBA titles nine different times with the Chicago Bulls and the Los Angeles Lakers, and still has the best winning percentage of a coach all-time that hovers around 70%.
#2 – Red Auerbach
Before Jackson, there was Red Auerbach. Auerbach coached some of the best Boston Celtics teams of all-time. He was the first to win nine NBA titles, and won eight championships in a row starting from 1959 and going to 1966. Not too bad for a man who had a thirty-year coaching career.
#3 – Gregg Popovich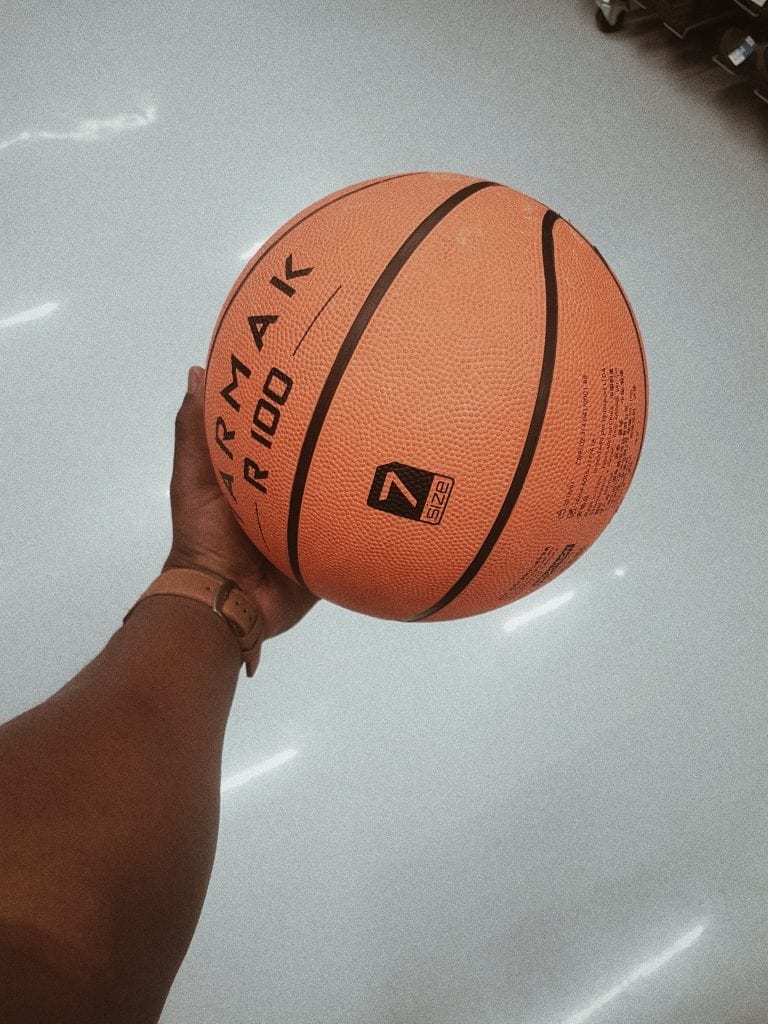 Greg Popovich put the San Antonio Spurs on the map. He has been one of the best teachers of the game in the history of the sport. In 25-years at the helm of the Spurs, he has coached Hall of Famers like Tim Duncan and Tony Parker, while winning multiple championships. Hopefully, he will continue to coach into the 2020s.
#4 – Larry Brown
Larry Brown coached for over twenty-five years. He was the first coach to win a college basketball national championship with the University of Kansas and an NBA championship with the Detroit Pistons. Not to bad for a coach who won almost 60% of his NBA games.