The Utah Jazz Get Sold
By Shane R
---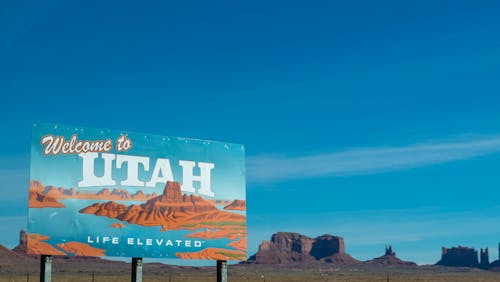 The Miller Family, the three-decade owners of the Utah Jazz, have agreed to sell the franchise to Ryan Smith. The price tag of the transaction is $1.66 billion that will be paid by Smith, the founder of Qualtrics, a Utah-based software company. Recently, Smith sold the business for $8 billion, so he certainly had some cash to spend.
Over the last few years, Ryan Smith has worked with the Utah Jazz by having a philanthropic jersey patch to help fight against cancer. The patch, "5 For The Fight," called for people to donate $5 to a cause to help with research and treatments of various cancers. Now, Smith will have the opportunity to continue his philanthropic work with the Utah Jazz as the new majority owner.
Even though the Miller family never brought a championship to Salt Lake City, they kept the franchise in Utah, which is something they were committed to. Now, it seems Utah-born Ryan Smith is also propelled to keep the Jazz here long-term. Under the Miller's leadership for the last 35-years, the team had 16 50-win years, two Western Conference championships, and only the San Antonio Spurs had a better winning percentage.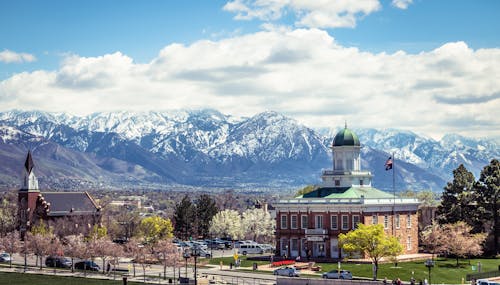 In 2017, the Miller family placed the Utah Jazz in a trust to make sure they would stick around. But, Gail Miller, the patriarch of the Miller family, believed that Smith and Company would do the right thing keeping the Jazz around. The price tag for the Jazz was probably more steep than they were worth, especially during a pandemic, but the Miller family is now set for life, and Ryan Smith gets his boyhood dream of owning the Jazz.