Top Transfers In Soccer History
By Toby Tunwase July 12, 2021
---
Transfers are one of the most anticipating parts of the game of soccer, and the transfers of certain players have single-handedly changed the fortunes of certain teams, capturing glory and lifting clubs out of low position ranks. We have compiled a list of some of the most defining transfers in football history. 
Diego Maradona to Napoli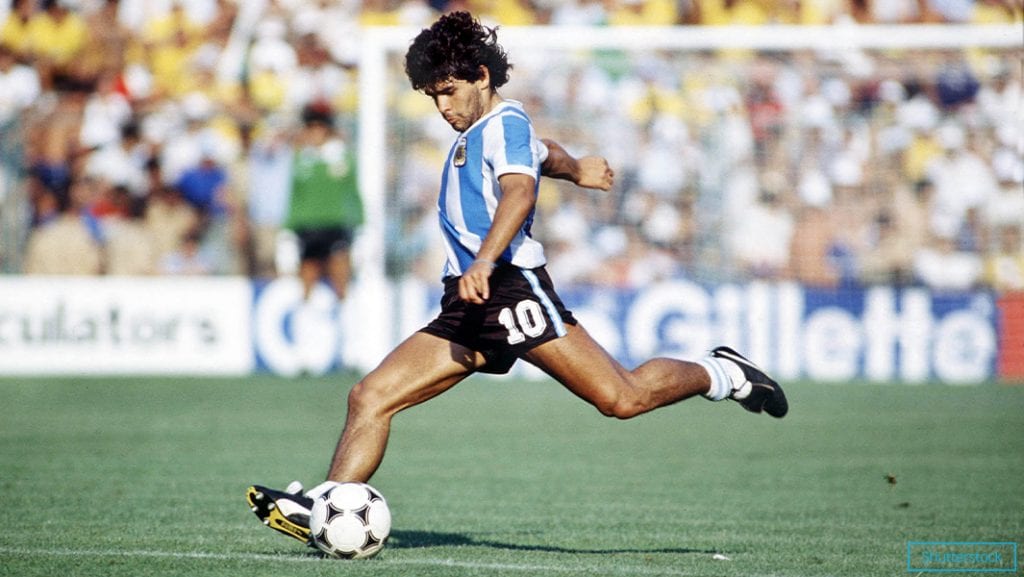 Maradona moved from Barcelona after some time with the Catalan Giants which resulted in many controversies. He arrived at Napoli for £6.9 million, which at the time, was a record fee. He led the Italian side for what was their most impressive phase in the top-flight. With Diego Maradona, they won their first Coppa Italia and Serie A title, and then also achieved victory again in 1990. The Maradona impact was so great that several murals in Naples still honor their great hero.
Johan Cruyff to Barcelona
When Cruyff moved to Barcelona for about $2 million from Ajax, he was immediately accepted by the Barcelona fans. He spent five seasons as a player, winning a league title and a Copa Del Rey. He returned as a coach in 1988, and he won 4 league titles and the club's first European Cup. Cruyff remains a highly influential part of Barcelona's history, especially for his remarkable work with the Barcelona academy, La Masia.
Alfredo Di Stefano to Real Madrid
He is one of the greatest players to ever play for Real Madrid. After a failed move to Barcelona, which Real Madrid took advantage of, Di Stefano decided to move to the Bernabeu and ended up scoring 307 goals. He even won 8 league titles, a Copa Del Rey, and 5 European Cups with Madrid.